YMC Silent Scores Festival & Concerto Prize Sunday 14th May 2023
(Prizewinners Concert- Sunday 4th June 2023 at 5.30pm)

The Youth Music Centre is very grateful to the Hampstead Garden Suburb Trust for sponsoring the YMC Concerto Prize for the last six years.
YMC's well-known Concerto prize has been running successfully for 11 years. Now it is time to expand. It has been my mission for a long time to include neglected or forgotten repertoire of female composers from all centuries into the music curriculum.
The primary aim of the YMC concerto prize still is the chance for young players to experience playing as a soloist with an orchestra. 
This year's event will be the start of the 'silent scores festival', which means that everyone will play two pieces of which at least one has to be by a female composer. The winner of each class wins not only a solo performance with the YMC orchestra but also a masterclass with the adjudicator. The masterclass will take place straight after the class adjudication. 
Classes are structured so that as many children as possible can take part at their appropriate level. Information of female composers' repertoire will be available for each age group.
The concerto prize is open to all instrumentalists at YMC and also to any students of YMC teachers. If you play a string instrument at YMC, but also learn a wind instrument (or vice versa), you are allowed to enter on both. 
YMC will invite leading musicians to be the judges for string and wind classes. Please do bring friends and family 14th May to support this exciting occasion which is now in it's 12th year.
---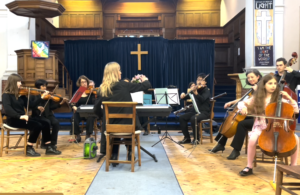 ---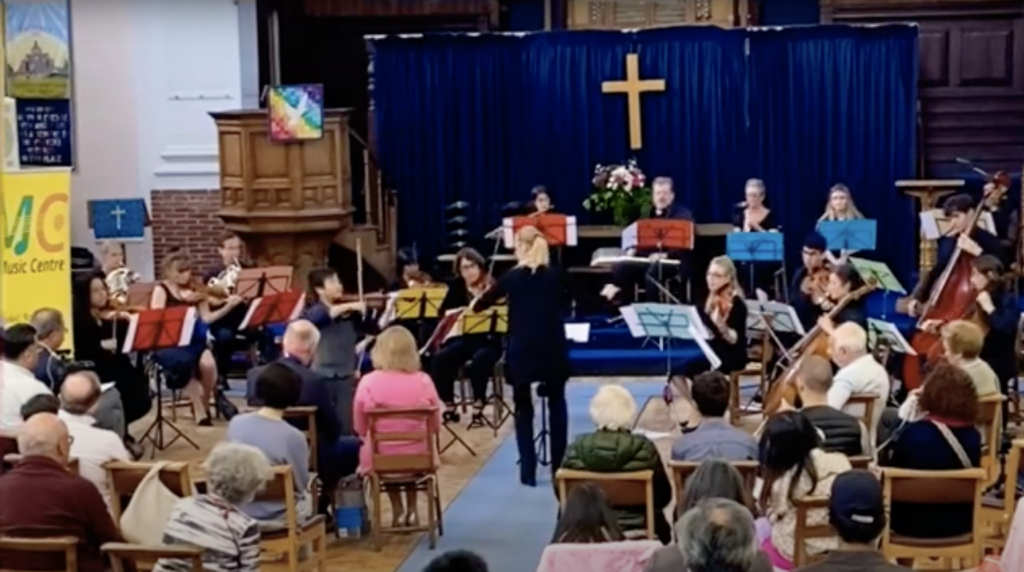 Joe Nezu, Scene de Ballet by Beriot with YMC CP orchestra summer 2021 Prize winners cocnert
---
Past Concerto Prizes:
`